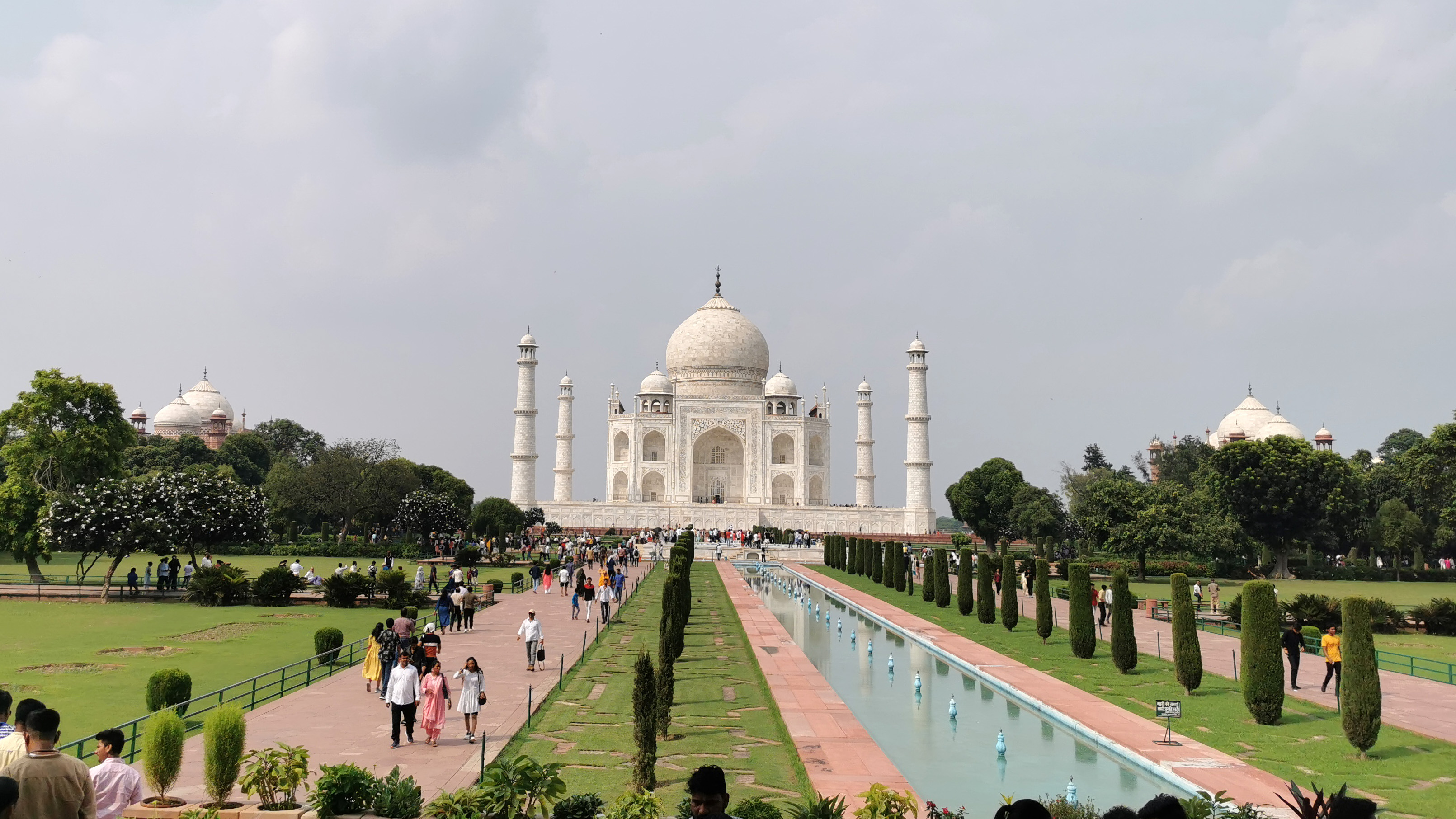 News
ICT Group at TIC4.0 General Assembly in Delhi
Karsten Peereboom, Business Consultant at ICT Group Logistics, combines his work at ECT terminals with his role as team leader of the Terminal Industry Committee 4.0 (TIC4.0) Review Board.
Together with all international colleagues, he participated in the biannual TIC4.0 General Assembly. This edition was an intensive three-day event in Delhi, co-organized by ATAI. This global meeting provided participants with valuable experiences and insights. With the entry of the last participants this month, not only has the limit of fifty freight terminals and suppliers been reached, but with the enthusiastic Indian guests on board, TIC4.0 is also looking ahead to the next fifty.
With this size, TIC4.0 has developed into a serious global player, with the mission to enable the freight transport industry to embrace the fourth industrial revolution by developing, promoting and adopting standards.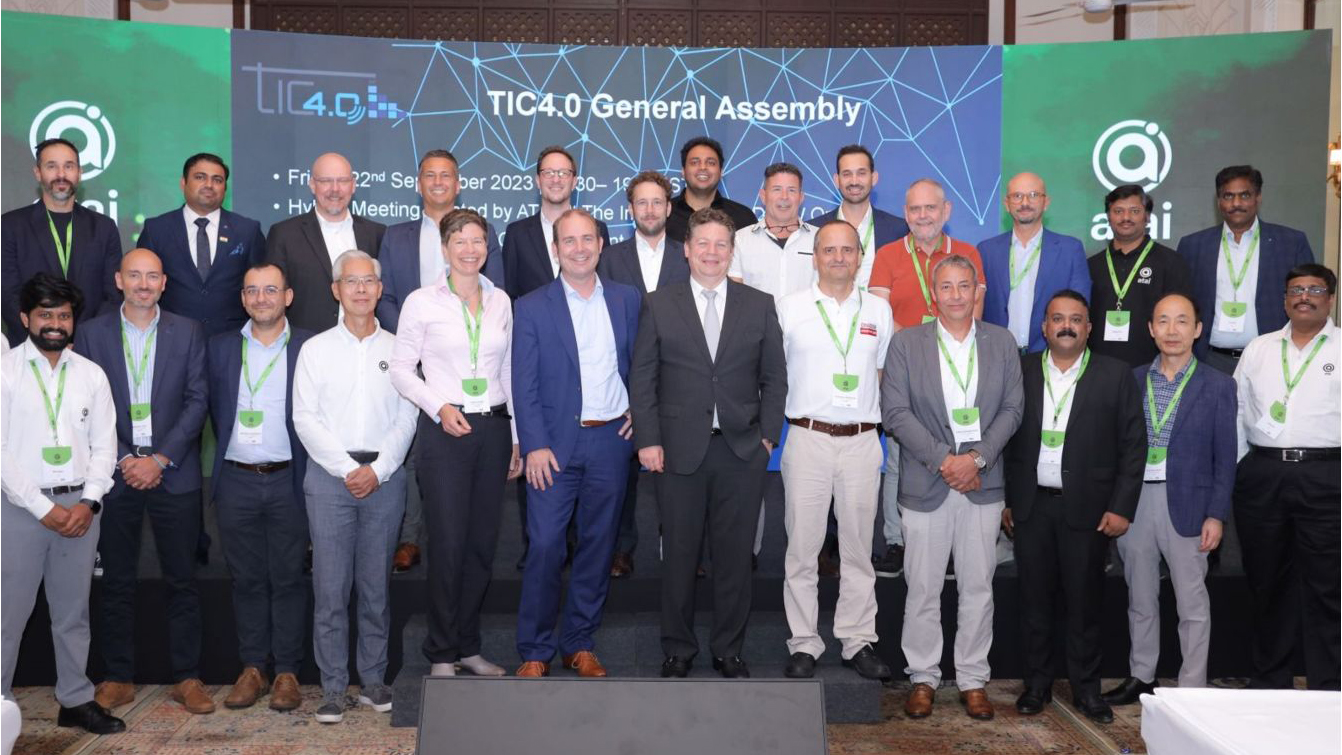 Standardisation in the global freight transport flow
In fascinating panel discussions with CEOs & government officials, standardisation within the global freight flow was highlighted from various perspectives. Currently, it is a challenge for players in the freight transport market to deliver excellent services at the low cost that customers expect today. This is partly due to the complexity, costs and risks associated with linking different equipment and systems that lack the common data language. The few automated container terminals currently in use are closed systems that are custom designed and involve high costs.
Rapid progress in information technology, in particular digitalisation, has created new opportunities for the freight transport market. Improve processes by connecting all equipment and systems in real time, enabling seamless data exchange. Under these new circumstances, future improved solutions can be realized with less risk, at lower costs and with a shorter lead time. Any type of equipment can connect to universal open platforms. However, the challenge lies in overcoming mutual market competition and also the different local customs and traditions in order to achieve collective expertise and strength. As a result, a single common standard will remain a utopia. The solution to meet customer needs and ensure employee safety is to create smaller, flexible and connectable standards.
Customer value creation and digitisation
One of the highlights of the meeting was the presentation by Gangadhar Gude, founder & CEO of ATAI, on customer value creation and digitisation. He took us to the largest freight terminal where they showed how you can achieve a huge improvement with a small investment. Efficiency and transparency were central to this. This approach has led to the disappearance of problems such as miles of truck traffic jams at the entrance, disputes with customers, loss of goods and damage to cargo. His vision inspired us how we can take the next step with TIC4.0 with the development of an open platform for terminals that can be expanded for the entire transport market. ICT Group Logistics shares this vision and thus provides a logical development of its services to customers. In addition to Karsten Peereboom, other colleagues are also actively involved in TIC4.0 with the development of the necessary language and data model.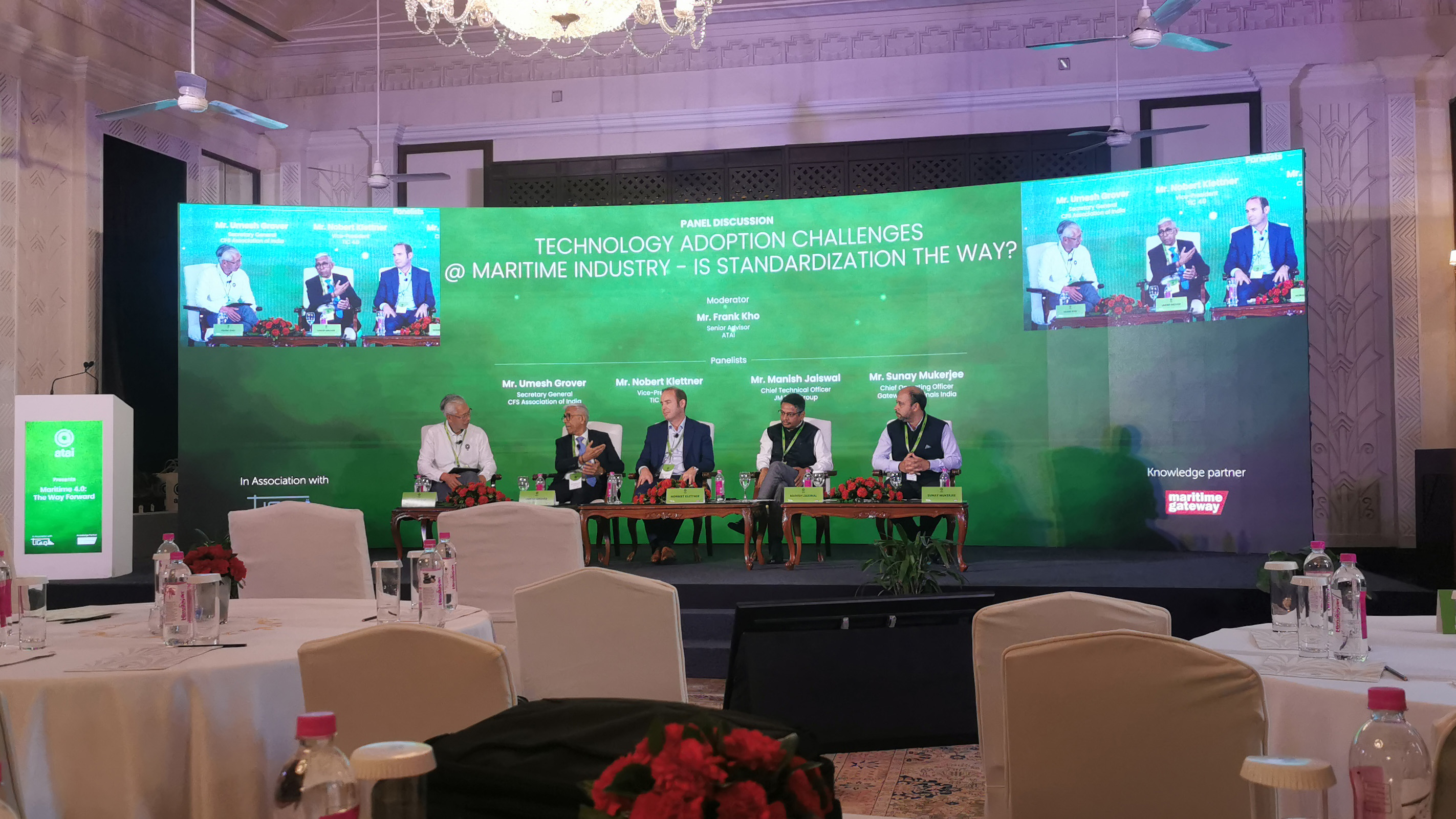 Growth and future of TIC4.0
The growth and potential of TIC4.0 is impressive. Karsten Peereboom is enthusiastic about his role as team leader of the Review Board and looks forward to the next publication scheduled for November. He also looks forward to further shaping the TIC4.0 roadmap and discovering more application possibilities in the global freight flow.
The multi-day meeting ended with a visit to the Taj Mahal, which was an unforgettable highlight of this special week. If you want to know more about TIC4.0 and what it can do for you, do not hesitate to contact Karsten Peereboom.