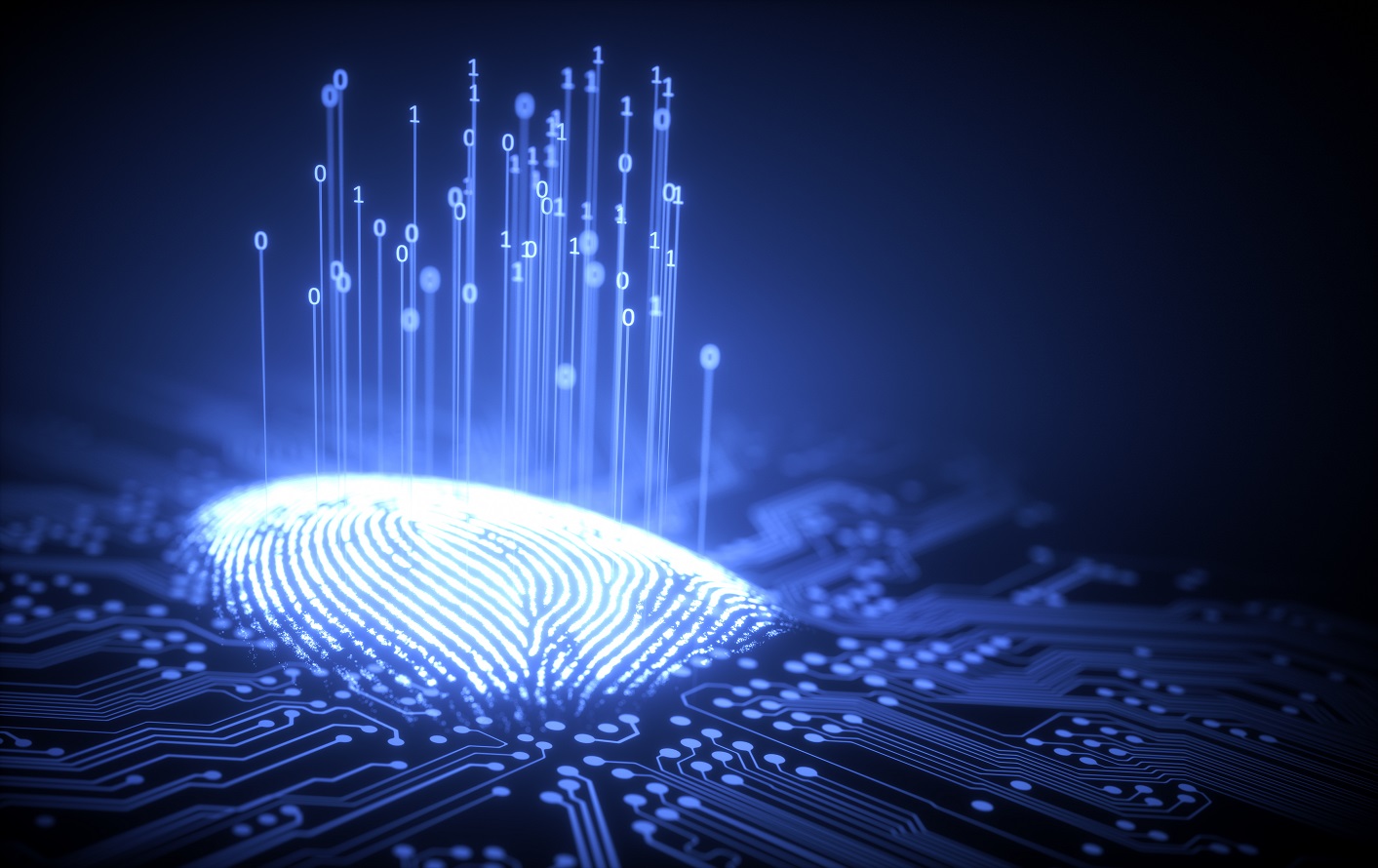 Project
More sustainable production thanks to innovative Pyrometer App Tata Steel
In 2018, Tata Steel started an internal project for the development of a Pyrometer App to digitally record the temperature of furnaces at hundreds of measuring points every day. In September 2022, Tata Steel engaged ICT Group to accelerate the completion of the project, which was achieved in 9 months. What was the deciding factor in ICT Group's approach?
Stephan van den Hoogen, software developer, and Elmer van Ewijk, coking plant manager at Tata Steel about the change in the project. "Internally, we could not free up enough time and lacked in-depth knowledge of mobile devices. In 2022, the importance of measuring and digitizing the oven wall temperatures on a daily basis was emphasized. That was the moment we decided to ask ICT Group to join. The question was to make our measurement rounds more efficient and error-free, so that we can have up-to-date and reliable data almost continuously. As a result, we can measure more often, we gain more control over the process, the risks of process deviations are reduced and we can produce more and more sustainable."
André van 't Hof is project manager at ICT Group and has been involved in the project from the start. "Digitizing and automating measurements in an industrial environment was not new to us, but it was to Tata Steel. Tata started asking questions to the people on the work floor, the heating team: how exactly do you work, what are your needs? This input was the basis for the development of the Pyrometer App. Their involvement proved decisive for the entire process. Every week they received a piece of new functionality to test and give immediate feedback. In this way, we have been able to digitize and automate their work as much as possible. In addition, a UX designer was involved in the project from the beginning. This has ensured that the screens look logical and clear and that the flow between them is seamless."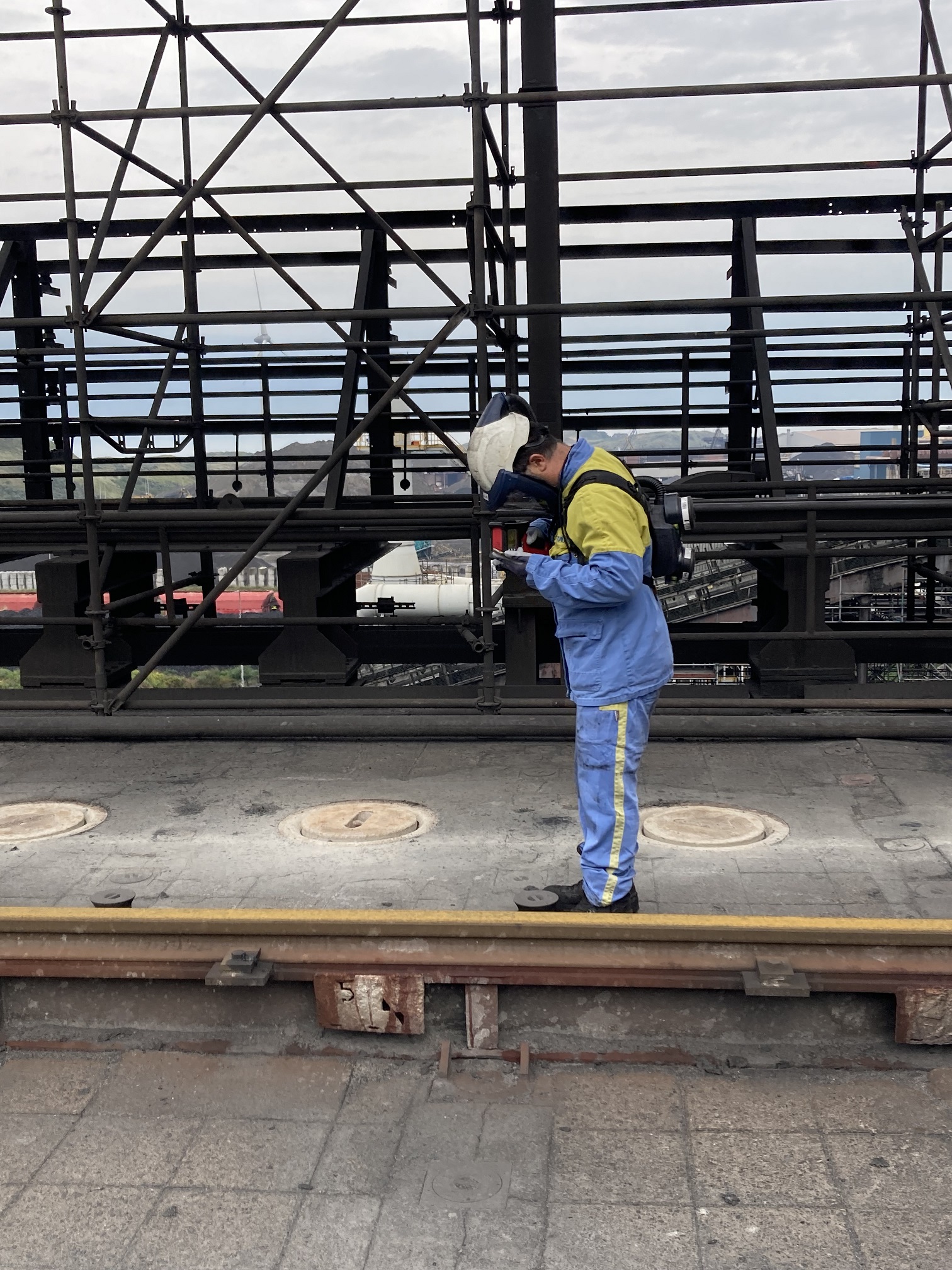 Complete learning phase efficient handling of data
Stephan: "With this agile approach, we have greatly accelerated the development process and added extra functionality. For example, we came up with a vibration and sound signal for the Pyrometer App that indicates when a measurement is ready. You no longer have to look at a screen and can immediately move on to the next point. Using the app has substantially reduced the time required for measurement rounds. Manual data entry errors are now a thing of the past, providing us with abundant and current data. As a result, we can now act faster in the event of deviations and better manage the operation. Looking back, we went through a complete learning phase: efficient handling of data."
'The involvement of the people from the heating team proved decisive'
Elmer: "A specialist from ICT Group visited the measurement locations in advance to see what the application is intended for. This has contributed greatly to the development process. They look at the question and the solution with a different view. ICT Group's level of knowledge in the field of digital devices and applications is very high, you can see that in everything. They have original, groundbreaking ideas, are closely involved and were very aware of the deadline we gave them.  That was exactly what we needed! There is now a solid foundation to continue working on new applications for mobile applications, which will allow us to further reduce the risks in our production processes and increase sustainability."
Positive cooperation
André: "The collaboration with Tata Steel was very positive. Feedback was always given in a pleasant way, without recriminations or complaints. We were really developing together. We have been able to fully deploy our knowledge of industrial automation and at the same time enrich it through the innovative solutions that we have devised and developed together. Tata Steel is a company that sets the highest standards and I am pleased that we have been able to meet their standards. We look forward to new projects with confidence."