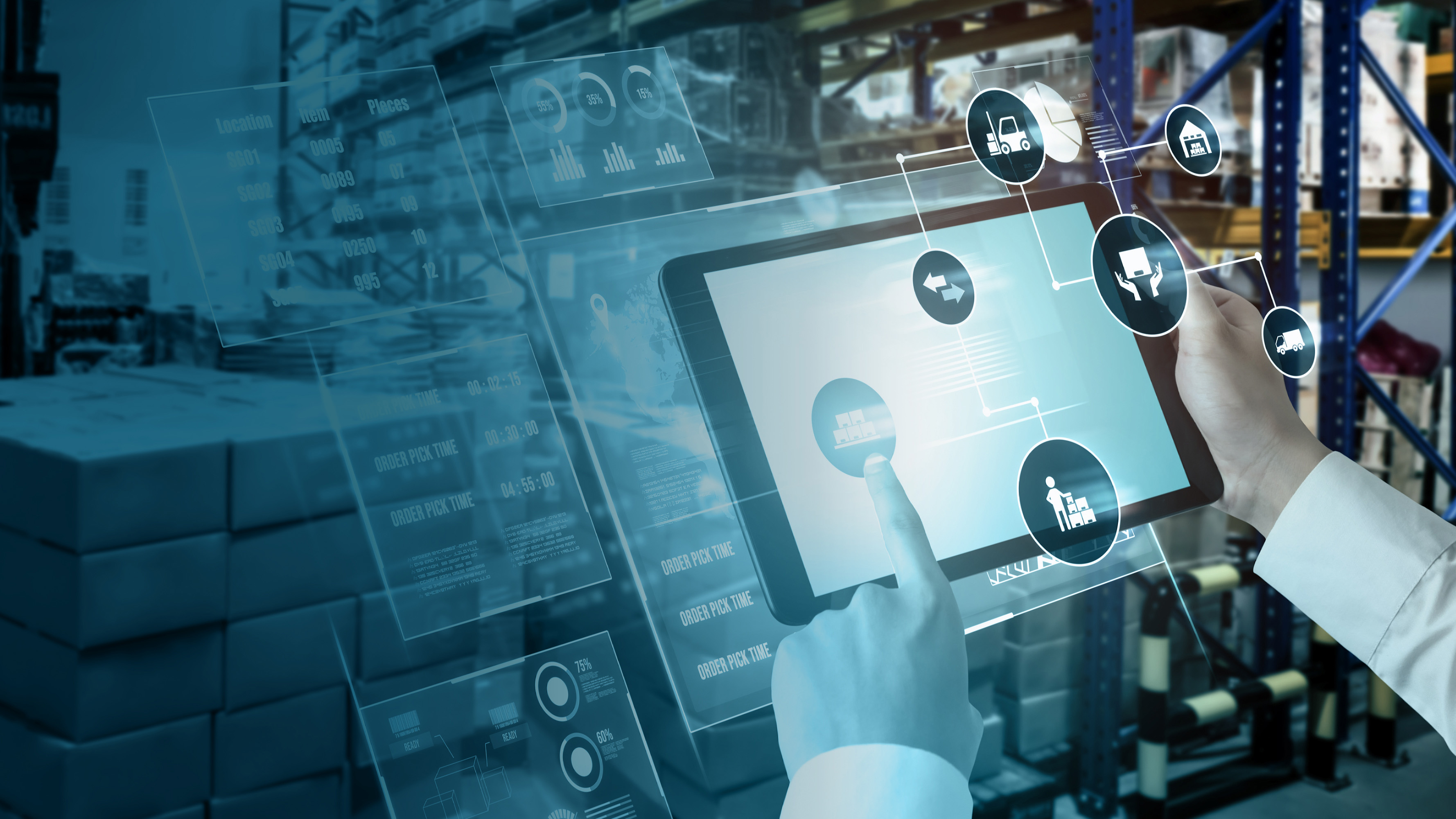 Solution
SmartWCS
Intralogistics Control Platform
SmartWCS is the standard solution for intelligent and efficient warehouse management for large distribution centres. A data-driven platform with a single central dashboard for real-time monitoring and benchmarking of KPIs. Provides end-to-end control and direction of the internal warehouse process.
Hardware-independent, seamless integration
Large distribution centres often deal with different systems and hardware from various suppliers (Material Handling Systems). Most have their own dashboards, which in themselves provide clear information, but do not integrate with other dashboards. Mutual coordination is lacking, there is no overall picture of what is happening and how to optimise the workload across the entire logistics process. Optimisation of processes is often limited to individual zones or cannot be visualised at all.
SmartWCS solves these problems by collecting and enriching data from all sources for intralogistics processes as an intermediate layer. A data-driven platform that, completely hardware-independent, seamlessly integrates equipment and processes within one dashboard. You get maximum insight into your integral warehouse process and in case of failure or overload of certain zones, you can intervene immediately, adjust processes and still meet the targets of the day.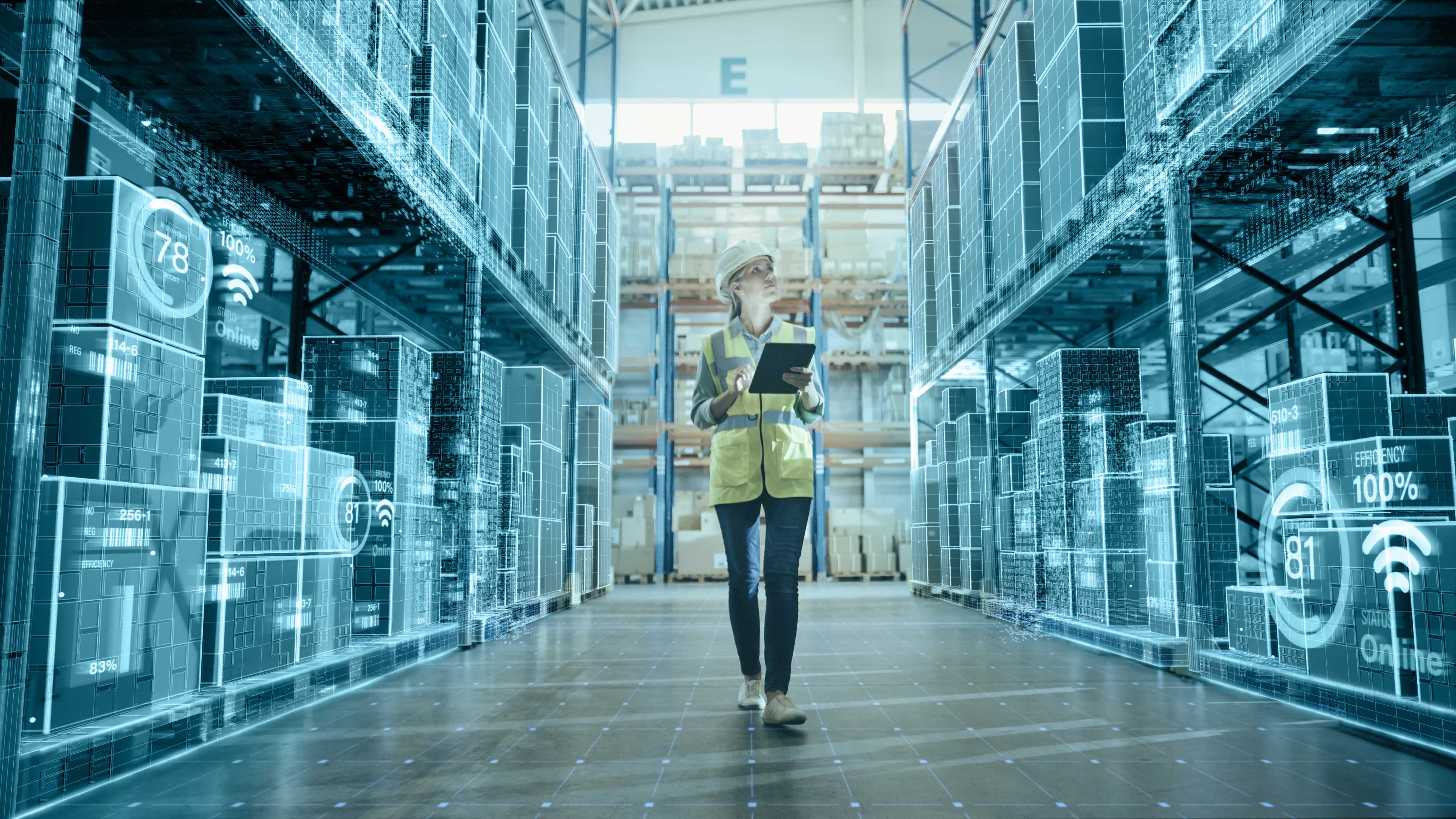 Realtime monitoring, benchmarking and control
Real-time monitoring of your intralogistics process offers particular benefits for tracking and optimising daily processes. Benchmark reports allow you to look back in time and compare, based on KPIs, whether the expected performance has been achieved and where optimisation of processes or hardware is needed. Our consultants advise you on optimisation processes and devise smart intralogistics solutions based on high-quality data. We develop a roadmap for you for an optimised end-to-end warehouse process (green field/brown field).
SmartWCS is a standard product with which you monitor, control, improve and create new insights into large-scale distribution processes. You are end-to-end in control and actively manage your intralogistics process, also in case of unforeseen circumstances. As a result, you reduce the costs of your logistics operations, increase efficiency (more volume with fewer FTEs) and improve your competitive position. Make an appointment for a demo of all the possibilities.
What makes us stand out
We are a leading, hardware and software independent system integrator with deep domain knowledge of automated warehouse processes. For major players in the distribution market, we make logistics systems smarter, their logistics processes faster, more accurate, more stable, more flexible, more sustainable and safer at lower costs.
Would you like working with SmartWCS?
Working with SmartWCS requires expertise, inventiveness, and a goal-oriented mentality. With your team of specialists, you contribute to our client's success directly.