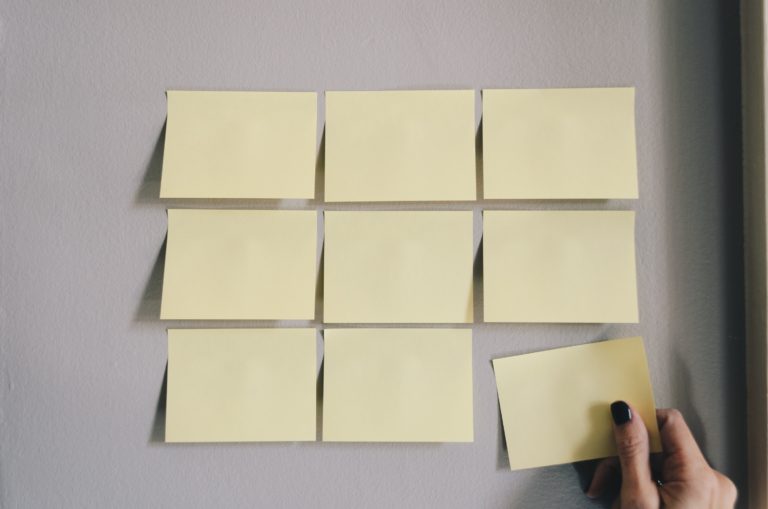 Project
Scrum in your organisation: A guided transitioning to the Agile way of work
Being Agile brings a lot of positive aspects in managing (complex) projects: involvement, clear communications, focus, regular deliveries, interaction with your contractor and even feedback from your (end) users. Applying Scrum in your research and development departments will have its ups and downs; initially learning the basic ceremonies and consecutive it will have impact on the former way of work and may challenge long existing processes.
Multiple approaches
The Agile umbrella supports many approaches. Originally starting with extreme programming (XP), this has evolved and nowadays the Scrum and Kanban frameworks are dominant. Both are often perceived as a methodology; rather than viewing them as methodology, it is essential to think of it as a framework for managing the (development) process. Both frameworks are deceivingly simple. Implementing one of the frameworks requires an updated approach on the development process in alignment with the applicable standards. For the remainder of this document the focus will be on Scrum. Depending on characteristics within the organisation the Kanban framework might be more efficient and this decision is part of the consultancy given by ICT.
When teams transition to an Agile environment it impacts the entire organisation from roadmap to project initiation where not all business/user requirements need to be present in blood signed documents, to the development process that needs to be upgraded to support shorter iterations of delivery with embedding all its (regulatory) quality aspects. Also impacting from adjusted QMS supporting the Scrum approach, to Post Market Surveillance where incidents are registered and very quickly (risk) assessed and prioritised.
"Working Agile in Scrum teams has greatly increased the involvement of and collaboration between employees"
The result of working Agile
Organisations that have already made the transition to Agile development and feel that their continuous improvement is stalling, might benefit essentially from the same approach. The focus of the analysis would be stronger on the implementation of the companies' tailored Scrum framework, stakeholder involvement, department alignment and the in depth development processes. The improvement actions for such organisations will focus on the companies' Agile behaviour in order to increase Scrum effectiveness. The training and coaching will be in parallel to active development. Improvements will be introduced step-by step in order to minimise possible negative impact on current production and to maximise effectiveness of these steps. For a couple of sprints the ICT Scrum Coach will support the Scrum team and its stakeholders in bringing themselves to a higher level of the Agile mindset; proven in practice in their own environment.
The role of ICT Scrum consultants
Assess situation and propose an improvement plan;
Train the entire Scrum team and direct involved stakeholders;
Advice on certified training with respect to certain team members;
Coaching on involving different levels of stakeholders (Sales, Marketing, Service, QA);
Support on adjusting applicable (QA) development processes (CMMI, Healthcare dedicated ISO 13485 / IEC 62304);
Advice on tool(chain) support;
Active support during the actual transition or improvement phase;
Aftercare support.